latest news
Operating costs under control

Swimming yourself. Free from the prejudice a separate pool is an energy spin If you rely on innovative technology and smart accessories, you run your own pool of energy and cost efficient.

Gone are the days when the pool was his own sin as energy and decadent luxury. Today, let environmental awareness and local swimming effortlessly fun together. No pool owner must have a guilty conscience because he allows himself a pool. Because the pool industry has modern products ready to save energy make.
PDF DOC
latest news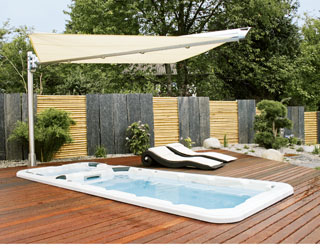 Operating costs under control

Swimming yourself. Free from the prejudice a separate pool is an energy spin If you rely on innovative technology and smart accessories, you run your own pool of energ...
more ...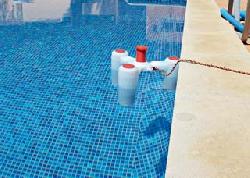 Swimming class

A modern swimming pool provides wellness and relaxation. Among the approximately 4000 highly satisfied customers of Kühling Hauer & includes many celebrities who appreciate the compe...
more ...